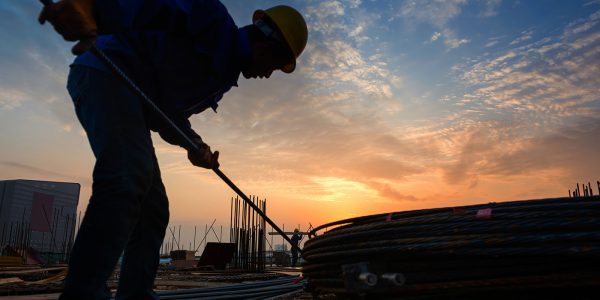 THE START
Encon is the creation of Mark Kepplinger and Mike Van Dongen who have established a construction and boutique consulting company that provides industry leading advice and customer focused VIP service.
Encon's desire is to deliver high quality, built form outcomes and to professionally lift the construction industry standards to a new level to provide our customers with a service exceeding the norm.
From creation the Encon team has grown and now contains Site Managers, Project Managers, Contract Administrators capable of delivering complex challenging projects in all market sectors.
WHAT WE DO
Encon is a business with a difference that provides VIP service far exceeding that currently offered in the construction industry.  As a builder (construction) we provide high quality delivery to complex and challenging builds.  As a Consultant we provide input to projects through all stages ie design or build and provide pragmatic advice based on real construction experiences.
Encon provides 'big builder' capabilities through a lean and agile business model. This means you get the experience and knowledge of a large contractor at a cost effective price.
The intent of Encon is to provide a professional and tailored service to the construction industry:
Construction
Commercial Buildings
Fitout
Custom homes
Apartments
Consultancy
Superintendent, Project Manager
Development Manager
Construction advice
Procurement management
Independent superintendent role
Program reviews
The "En" in Encon represents the built environment.
The "con" in Encon is quite simply refers to construction.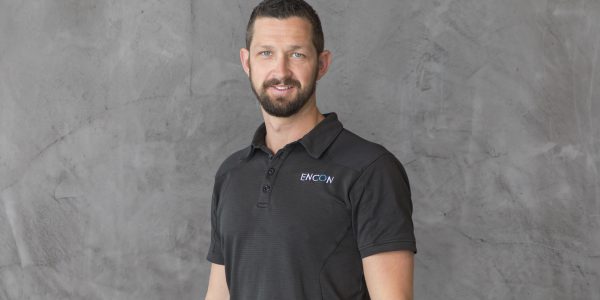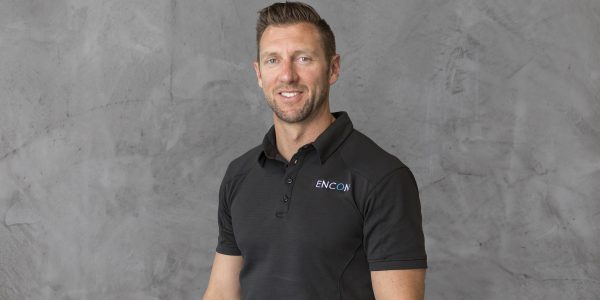 Blake Borrett
Project Manager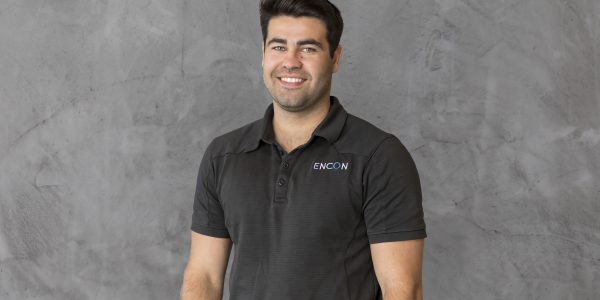 Daniel Lenzo
Contract Administrator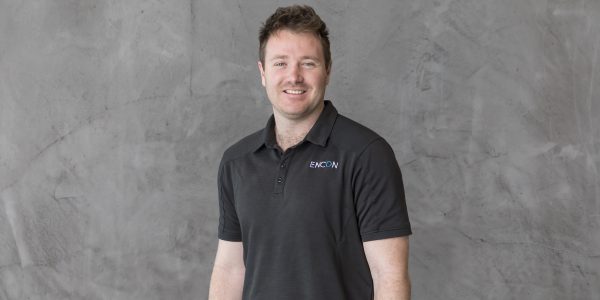 Kobie Somers
Project Manager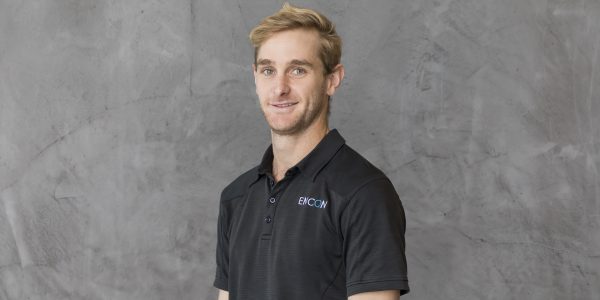 Michael Hall
Project Manager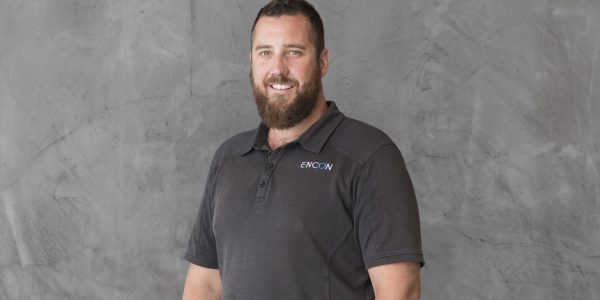 Hayden Cunnold
Site Supervisor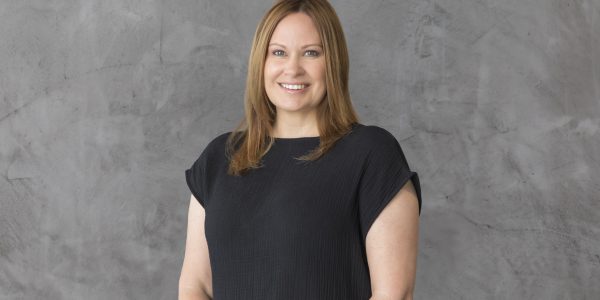 Jenella Carmody
Assistant Project Manager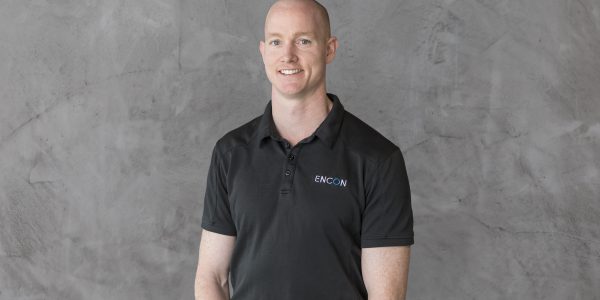 Stephen Cass
Project Manager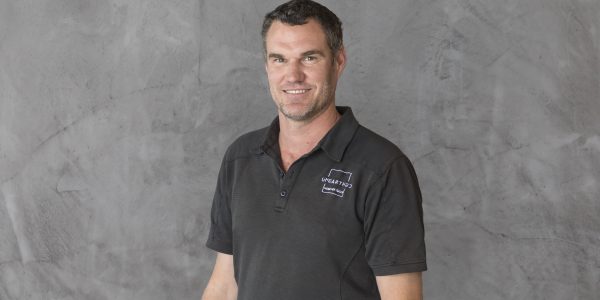 Tony Sharland
Site Manager